Pathy – a new iOS app
Your Apple Watch workout routes, visualized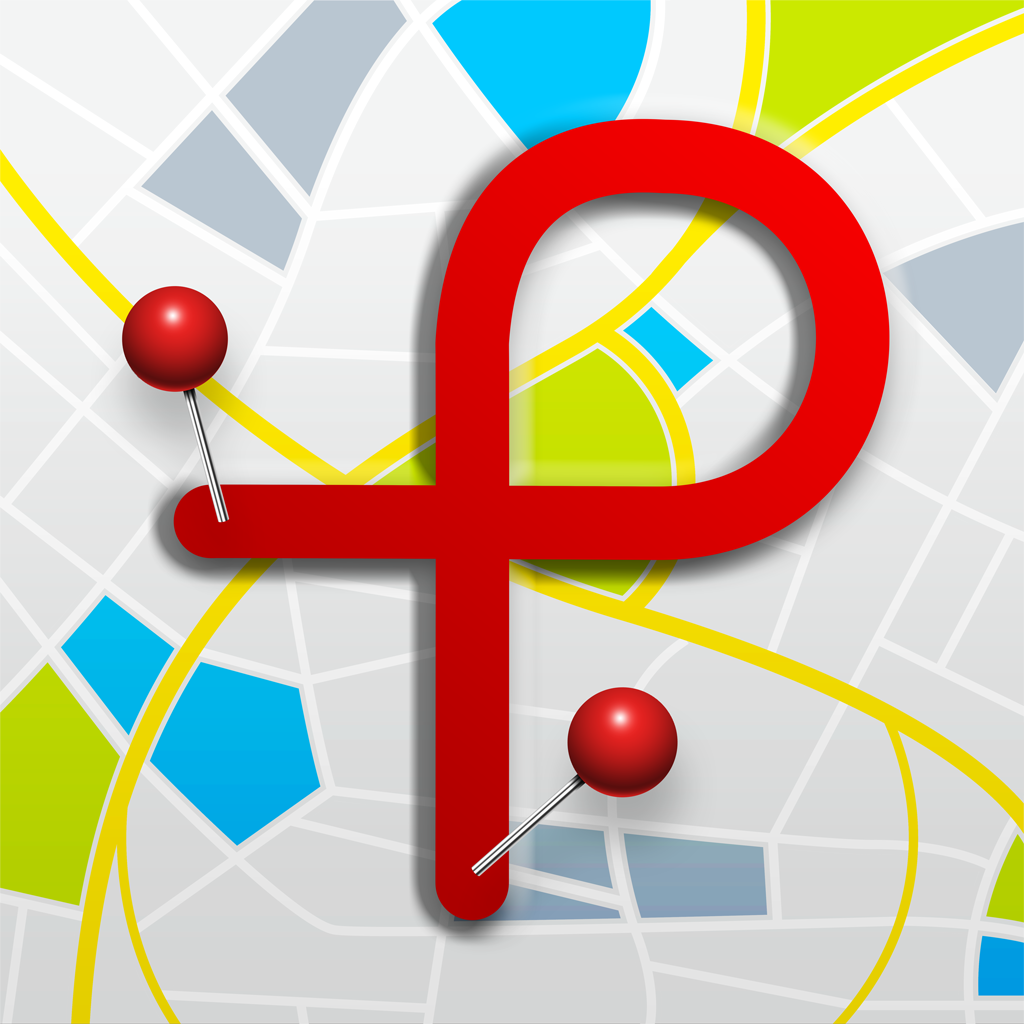 Pathy is a new iOS app designed, developed, and released by myself. It's my first ever iOS app!
Pathy enables you to view all of the workout routes you've recorded with your Apple Watch, all in one place, in a unified map view: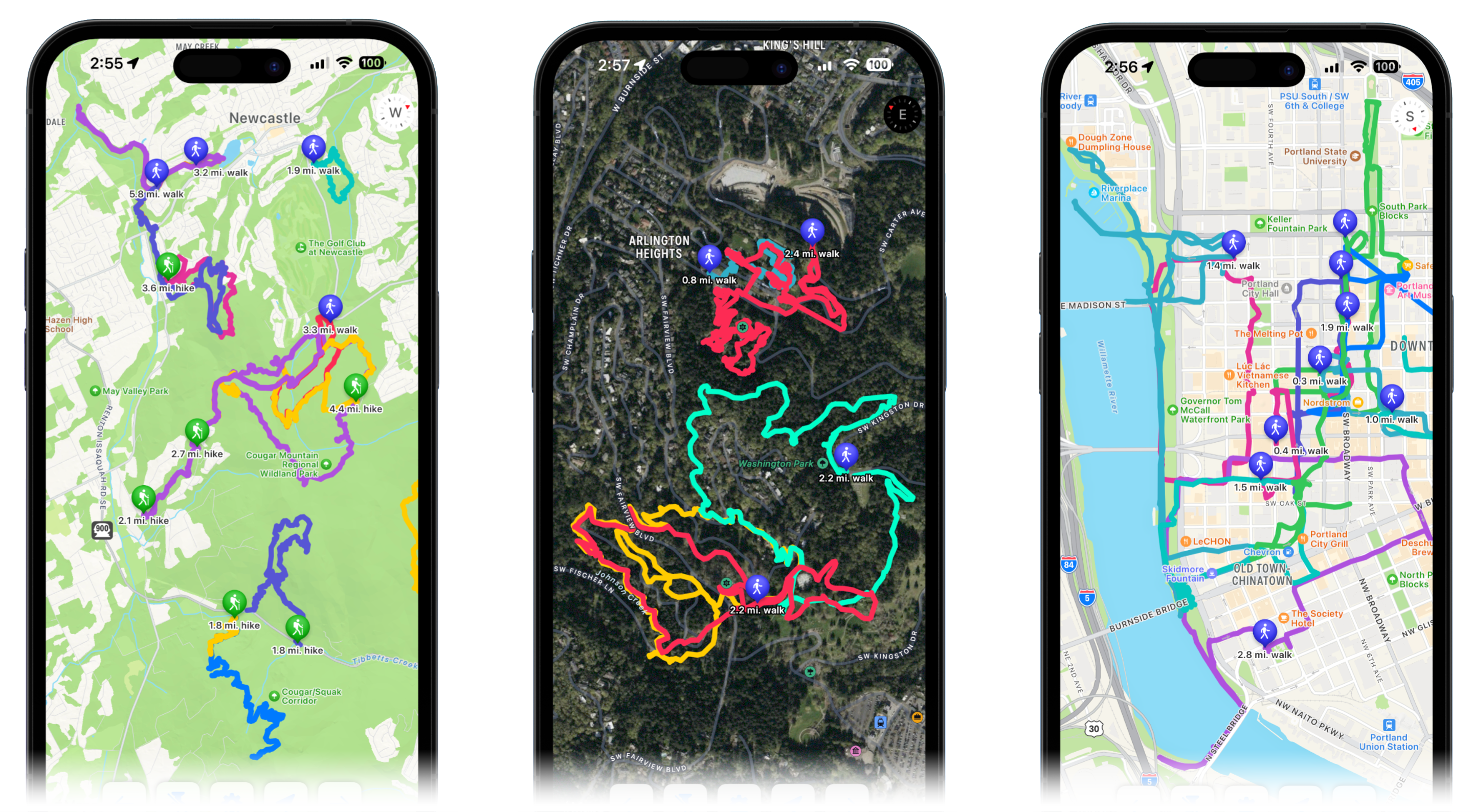 Pathy is super useful for seeing all the different hikes, walks, runs, and bike rides you've done in any particular area.
Pathy is also really fun for visualizing all the different areas you've explored in the cities you frequently visit.
Another great use for Pathy is revealing which areas of your local neighborhood you've explored, and which areas you haven't yet.
If you're interested, find Pathy in the iOS App Store!